April 13, 2024
Day of Ginger
Fashion is Change. We Collect Change.
Fashion is defined as the changing styles of dress and appearance adopted by a group of people at any given time and place. The MHCTC collects and preserves examples of changing styles from yesterday and today, including those of notable Missourians and prominent designers, manufacturers and retailers of the past and present. Textile appreciation and scholarship is encouraged through preservation, teaching, exhibition, research, and educational programming. Artifacts are used in a variety of interdisciplinary coursework and programming with campus and community museums, departments and institutions.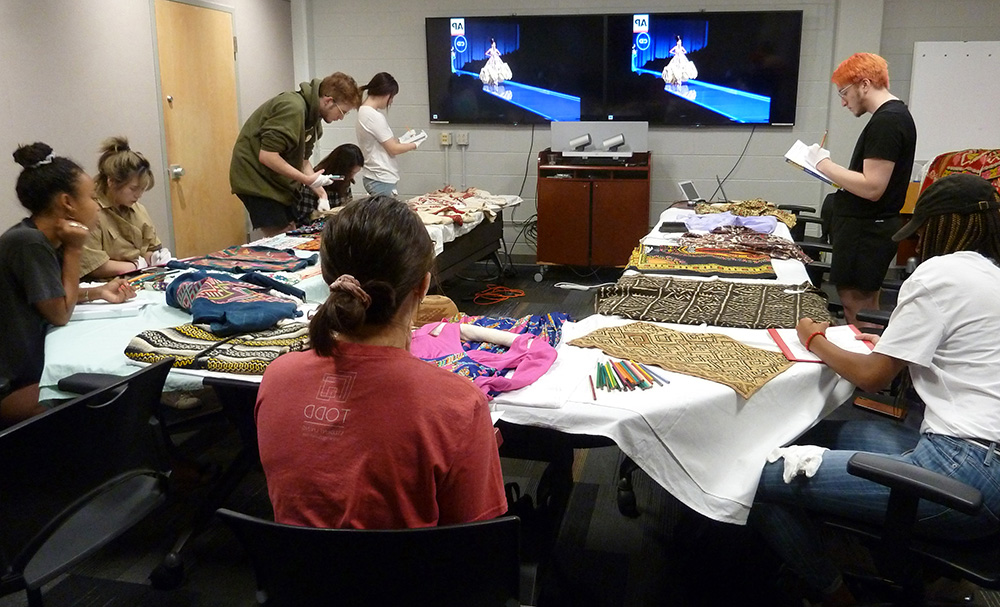 TIGER SPIRIT Collection
"Tiger Spirit – that magical phrase that means everything worthy, courageous, and fine to a student of our University. It is spirit that not only makes dignified men and women rise to their feet and cheer loudly for the wearers of black and gold, but that spirit which follows students into larger fields of endeavor." MU Savitar 1931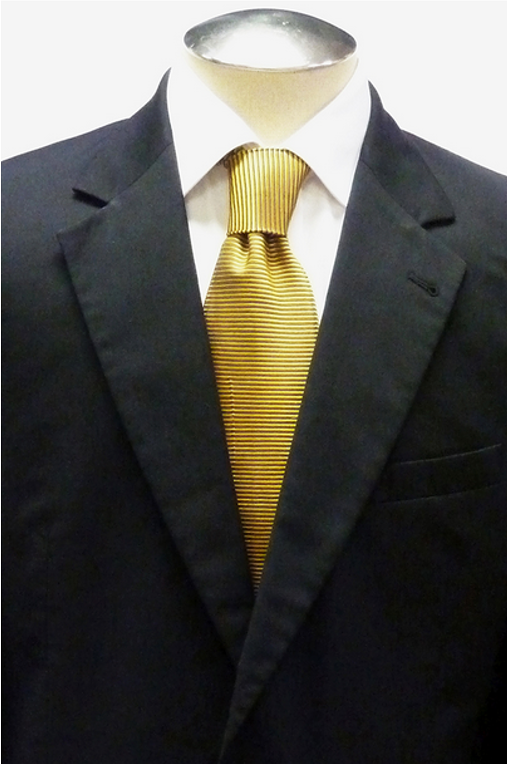 NOTABLE MISSOURIANS AND TIGERS Collection
The MHCTC is the premiere repository of University of Missouri-related clothing and textiles, and actively collects artifacts with Missouri-related provenance from notable individuals who formerly lived and/or worked in Missouri or attended the University of Missouri as students, faculty, or staff.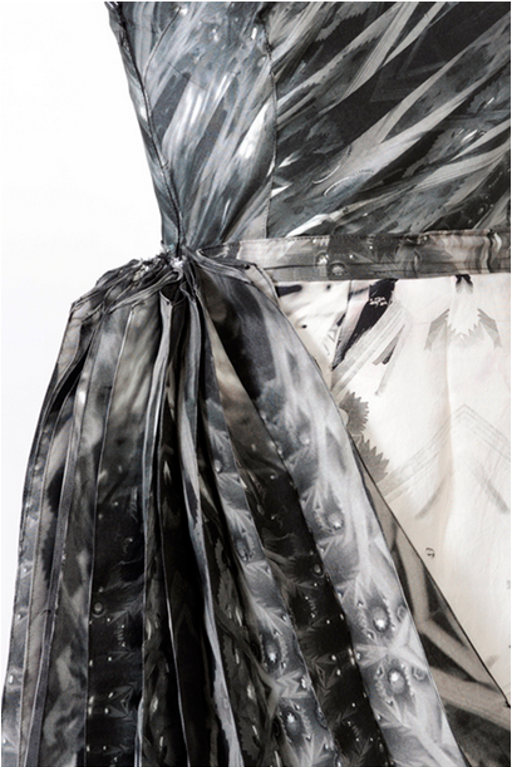 MADE @ MIZZOU TAM Designs
One-of-a-kind apparel designs by students in the Department of Textile and Apparel Management are collected to document department academics and technology and artistic trends within the apparel industry.